Thousands of partners Clothing Co., Ltd. Welcome today move hi
June 04, 2019
Hi-Hibiscus Spring breeze seat, move new house Yingqi Ying door! March 20, 2012, in this special day, gathering climate, geography, and the strong support and concern of all parties, through the efforts of all staff, one thousand together with Garments Co., Ltd. ushered housewarming, smooth Relocated to Hangzhou Jiubu four seasons green clothing market. The enthusiasm of all employees, come to congratulate all the friendship companies have presented a flower basket, congratulations to the company relocation of hi. With thousands of partners Clothing Co., Ltd will certainly live up to expectations, continue to develop and grow, brave new heights! I wish the company a new journey, a total of new glory!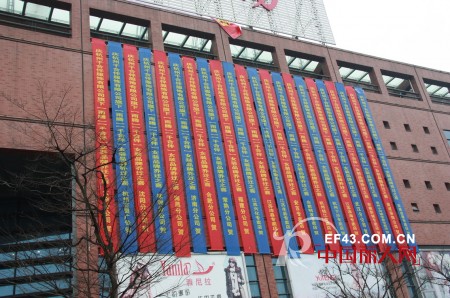 Thousands with Clothing Co., Ltd latest image display

In the past six years, with the unremitting efforts of all the staffs and the help and support of franchisees and caring friends of our province, the company successfully moved to Hangzhou Jiu Bao Sijiqing Garment Market . The new office area has 2000 square meters of image display and logistics center. Under the jurisdiction of "urban beauty fashion life Museum", "Market Development Steering Department", "product testing and distribution department" and other project departments. For thousands of partners with the development and growth of clothing to provide greater and better development platform and space!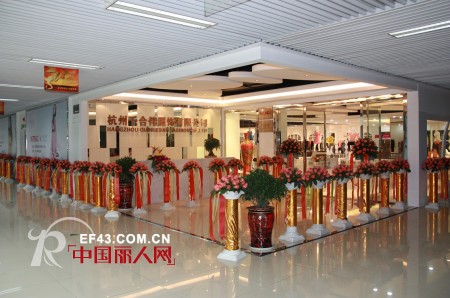 Thousands with Clothing Co., Ltd latest image display

Good momentum of development, benefited from the strong support of all agents, franchisees, production suppliers and media colleagues, riding on the diversified development of women's apparel brands, the company continued to adhere to the "first customer win-win cooperation "The purpose of usher in a brighter tomorrow with our partners. We sincerely welcome new and old friends to visit our new site to visit. We hope that in the new year, our new look will gain your approval and be your faithful partner in your life.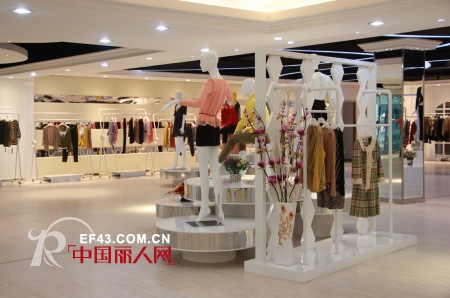 Thousands with Clothing Co., Ltd latest image display

Finally, I sincerely wish the company moved auspicious, business booming!

We have a various Printing Pin Badge,It can made of Zinc alloy, Steel, Brass, Aluminum etc. Plating Nickel or Anti-Nickel, Black, Golden, Silver, Metal colors, rainbow color etc.customized logos and designs are welcomed, Logo Silk or Pad printing,Paper sticker + epoxy dome, offset printing,Heat transfer, Punch etc,

Function and Use: Pin on clothes or magnet on clothes, and used for promotion gift and giveaway gift,or other business souvenir gifts.




Printing Pin Badge

Pin Badge,Pin Badge Custom,Personalised Pin Badges,Printing Pin Badge

Shenzhen MingFengXing Art & Craft Products CO., LTD. , http://www.mf-gift.com