"Love LOVE" four heroine modeling "perfect lover"
April 21, 2019
This February 24 hearing, Valentine's Day released the movie "love LOVE", since the release of the explosion of the major film arena, can be described as making money at the box office. The film is composed of eight characters and four sections of male and female relationships, which exemplify the complex relationships between men and women in modern society. At the same time, the handsome guy in the film has also become a major highlight. Powerful groups such as Zhao Wei, Shu Qi, and Niu Chengze, as well as idol performers like Wu Jingtian, Chen Yihan, Zhao Youting, Guo Caijie, and Peng Yuxi, who are highly sought after by the audience, also appeared in the power of the power.

New and old actresses show the skills of women of different personalities and ages to wear clothing. Now let us carefully analyze the costume styling in the film and become the protagonist of the romantic love story!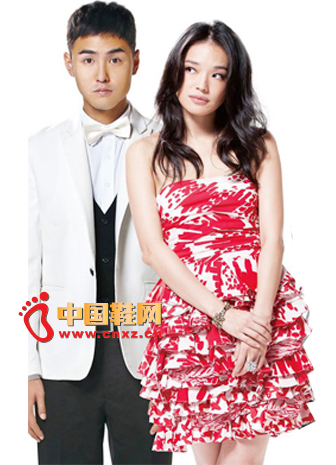 Shu Qi

The image of worship goddess: charming sexy yet adorable and playful

Modeling analysis: sweet and yet sexy little dress, just a tube top printing skirt, in the color must choose to print the warm colors, it can reflect a good look. The focus is on exaggerated retro-style bracelets and rings, which make the whole dress more look and details, but also increase the temperament of women.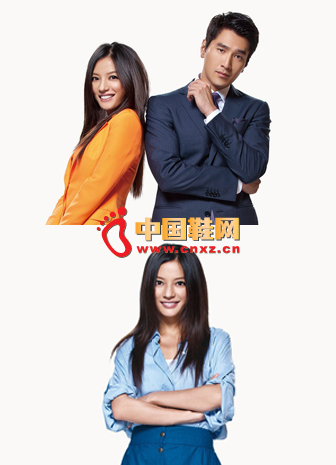 Zhao Wei

Single mother image: independent, strong, capable

Modeling Analysis: Zhao Wei plays a single mother and serves as a real estate agent for raising children. Therefore, a seat in an orange suit was able to do so without losing its beauty. The cowboy clothes look warm and personal.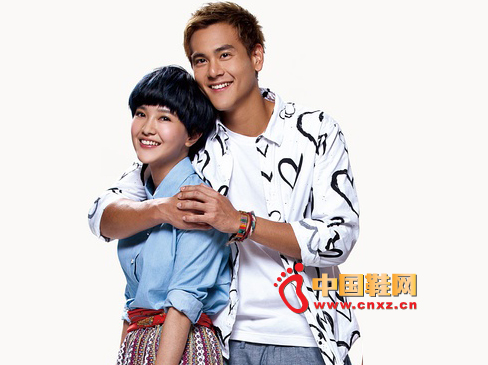 Guo Caijie

Rebellious girl image: true, fresh, personality

Modeling analysis: handsome personality short hair highlights the character of the drama, a pair of big eyes blurred and profound. Light-colored tannin fabric shirt takes vertical pleated skirts to create a young and energetic girl style. The blouse can be worn in a half-skirt. It can stretch the lower body proportions very well, with a wide red belt and handsome The big watch adds even more personality.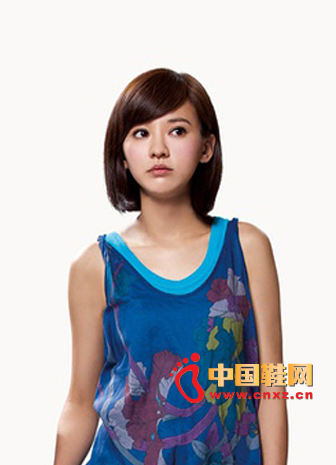 Chen Yihan

The prostitute image: fresh and pleasant, rustic and sweet, cute and lovely

Modeling analysis: This dress is very pure and casual young girl atmosphere, blue sleeveless dress with a translucent printed vest, with a little sporty, exposed arm skin, for the overall dress increases the sweet girl, is definitely a girl All styles that you can try are not only pure and lovely, but also comfortable and casual.

· "Bai Xia Girl" likes to wear on the upper foot
· Rejecting ugly rain boots The most IN patent leather shoes are your rain
·Admiralty body waterproof shoes make travel more pleasant
·The smart men wear comfortable shoes with comfortable feet to fly
·New Balance leads the tidal wave father to record
·[Shoes · Will] 23-year-old signature shoe is very show?
· Natural Kings, exclusive 70 year old Danish Humvee shoes
· Cats and shoes fire? Every girl should have a pair of Hepburn
·The white dress is not "small white"
·Pleated skirt with what shoes with different wipe out

Here you can find the relaed products of Women's Briefs, we are professional manufacturer of women underwear, Lace Panty, Cotton Briefs, Lady thong, Girls' boyshort in Small, medium and big size. We focused on Women underwear design, internation export product development, production and sales. We have improved quality control processes of women underwear to ensure each qualified products.

If you want to know more about our products, please click the product details to view paramenters, models, pictures, prices and other information about women briefs, lady t-back, Girl's g-string etc.

Whatever you are wholeseller or distributor or have own brands, we will do our best to provide you with accurate and comprehensive message and advantage price about women panty.







Women'S Briefs,Women Panties Briefs,Women'S Sexy Briefs,Knitted Women'S Briefs

Taihe Aosili Clothing Co., Ltd. , http://www.aosili-fs.com